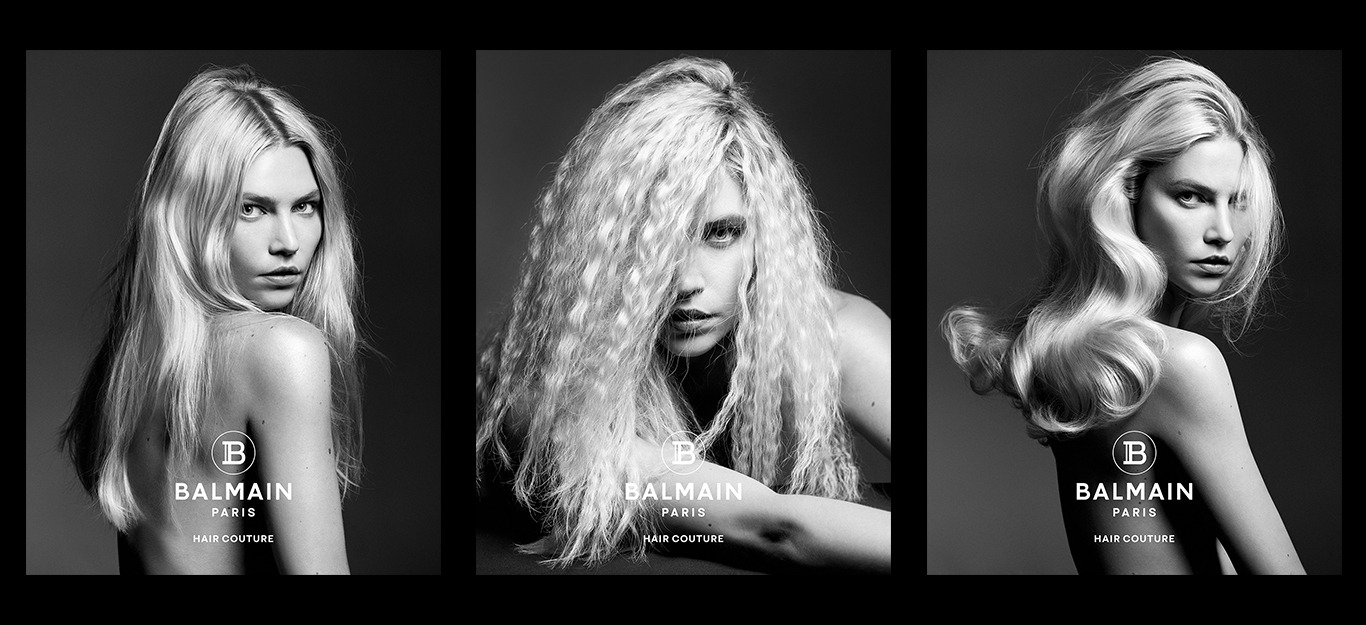 BALMAIN HAIR COUTURE FALL-WINTER 2019 CAMPAIGN
This season has as a main focus of versatility and how hairstyles and looks can be changed just by using a different combination of Balmain Paris Hair Couture products and tools. Learn how to recreate these looks here.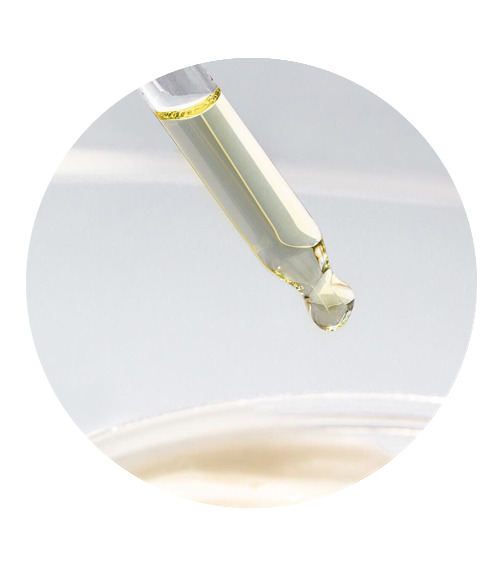 Learn the principles & active ingredients
BALMAIN HAIR COUTURE: THE COMPLETE COLLECTION
Celebrate 10 Days of Balmain Paris Hair Couture
Inspired by the silver garments and design elements of the Balmain Fall-Winter 2019 fashion show, this seasons Gift Calendar is designed in a shimmering silver shade. The Gift Calendar contains 10 Balmain Paris Hair Couture favourites and is the perfect gift to treat your loved ones during the holiday season.
The iconic Balmain Luxury Hair Barrette
An exclusive limited edition Hair Barrette crystalized with the finest Swarovski crystals inspired by the glistening black garments and silver details of the Fall-Winter 2019 Balmain fashion collection.
A luxurious giftset from Balmain Hair Couture
The Limited Edition Silver Pouch is designed for a variety of uses. This luxurious pouch with silver details easily holds all hair care essentials. During holiday season the hair needs some special attention. The content of the Limited Edition Silver Pouch is specially designed to fulfil all your needs for a healthy looking and sophisticated look.