Showcasing confident, unapologetic glamour in rough terrain that radiates opulence. The Fall-Winter 2021 campaign combines optimism and escapism for a modern outing. Includes all the Balmain Hair Couture collection elements, a powerful combination of Couleurs Couture, care and styling, and hair addition presents robust fashion for Men and Women from all over the world.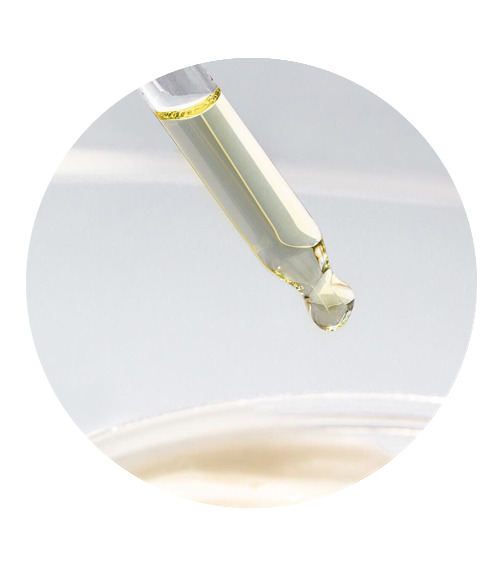 Learn the principles & active ingredients
Gold Backstage Session Case.
Inspired by the signature golden details of the Balmain Paris Fashion House. The electroplated with gold colour hardcase Backstage Session Case holds all hair care essentials while traveling. Designed with debossed 'B' logo. Including Thermal Protection Spray 200ml, Texturizing Salt Spray 200ml and Golden Pocket Mirror.
Coming Soon. December 2021
Luxurious Care Gift Sets.
This seasons Limited Edition Gift Sets contains three essential care products specially designed for your hair type. Choose between Moisturizing, Revitalizing and Couleurs Couture product collections Packed in a beautiful limited edition packaging, inspired by the signature colours of the Fashion House.
Coming Soon. December 2021
FW21 Gold Large Clip
The iconic and exclusive handcrafted Limited Edition Hair Accessories of the Fall/Winter collection are made of the highest quality materials. A delightful addition that accentuates each hairstyle. The FW21 Gold Large Clip is made from 18K gold plated hair clip to create a full-bodied ponytail.
Coming Soon. December 2021