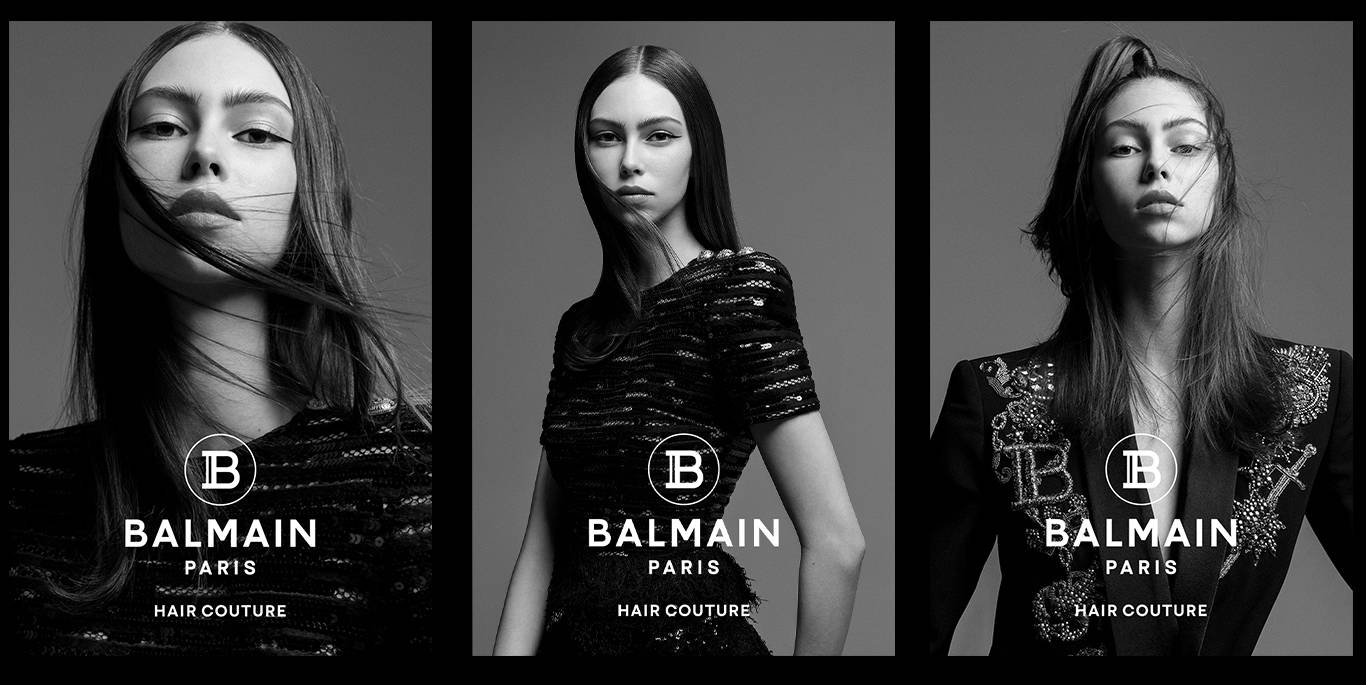 Inspired by the individual identity of the Modern Day Nomads of the Balmain Paris fashion show, Balmain Paris
Hair Couture presents the Fall-Winter 2020 Campaign. An equal world with open minds that breathes diversity and
inclusivity, reflecting the values of Balmain Paris Hair Couture.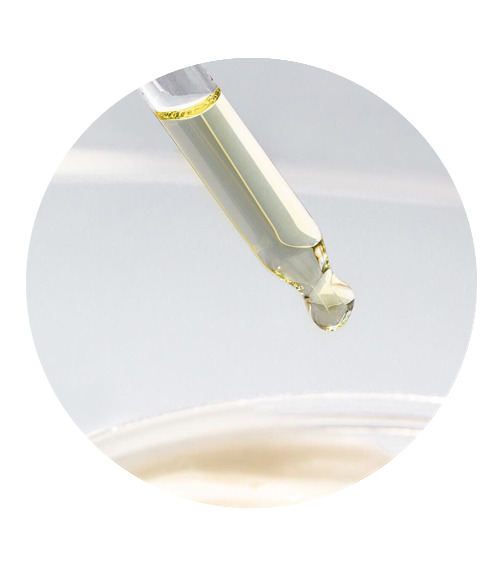 Learn the principles & active ingredients
Cosmetic Bag.
The Limited Edition Cosmetic Bag of this season contains the Balmain Texturizing Salt Spray, Argan Moisturizing Elixir and the Sun Protection Spray. These iconic products have a reinforcing effect once combined and provide the ultimate styling surface for any hairstyle.
Luxurious Pastel Pink and Gold Hair Accessories.
Inspired by the house's rich couture heritage and relying on nothing but the finest materials, craftsmen and design, Balmain Paris Hair Couture created a luxury hair accessory line. Every single hair jewel within the collection is entirely handcrafted by using traditional techniques and features the signature golden detailing. The collection of this season draws inspiration from the soft pastel shades of the early 80's. Featuring 18K gold plated details and made from high quality genuine leather.
A luxurious giftset from Balmain Hair Couture
The Limited Edition Gift Set of this season contains the house's Signature Foundation: Argan Moisturizing Elixir and Leave-in Conditioning Spray and iconic Detangling Brush all packed in a limited edition transparent pouch. The pouch easily holds all hair care essentials and features a wide zip opening for easy access.